Contact
321 Reed McDonald Building
Ph: 979-845-7048

Mailing Address:
Department of Chemistry Texas A&M University
P.O. Box 30012
College Station, TX 77843-3012
Shipping Address:
Department of Chemistry
Texas A&M University
580 Ross Street
MS3255 TAMU
College Station, TX 77843-3255
---

Lab Pictures
Pictures -- Lab Tour -- Directions
TAMU Fun Pictures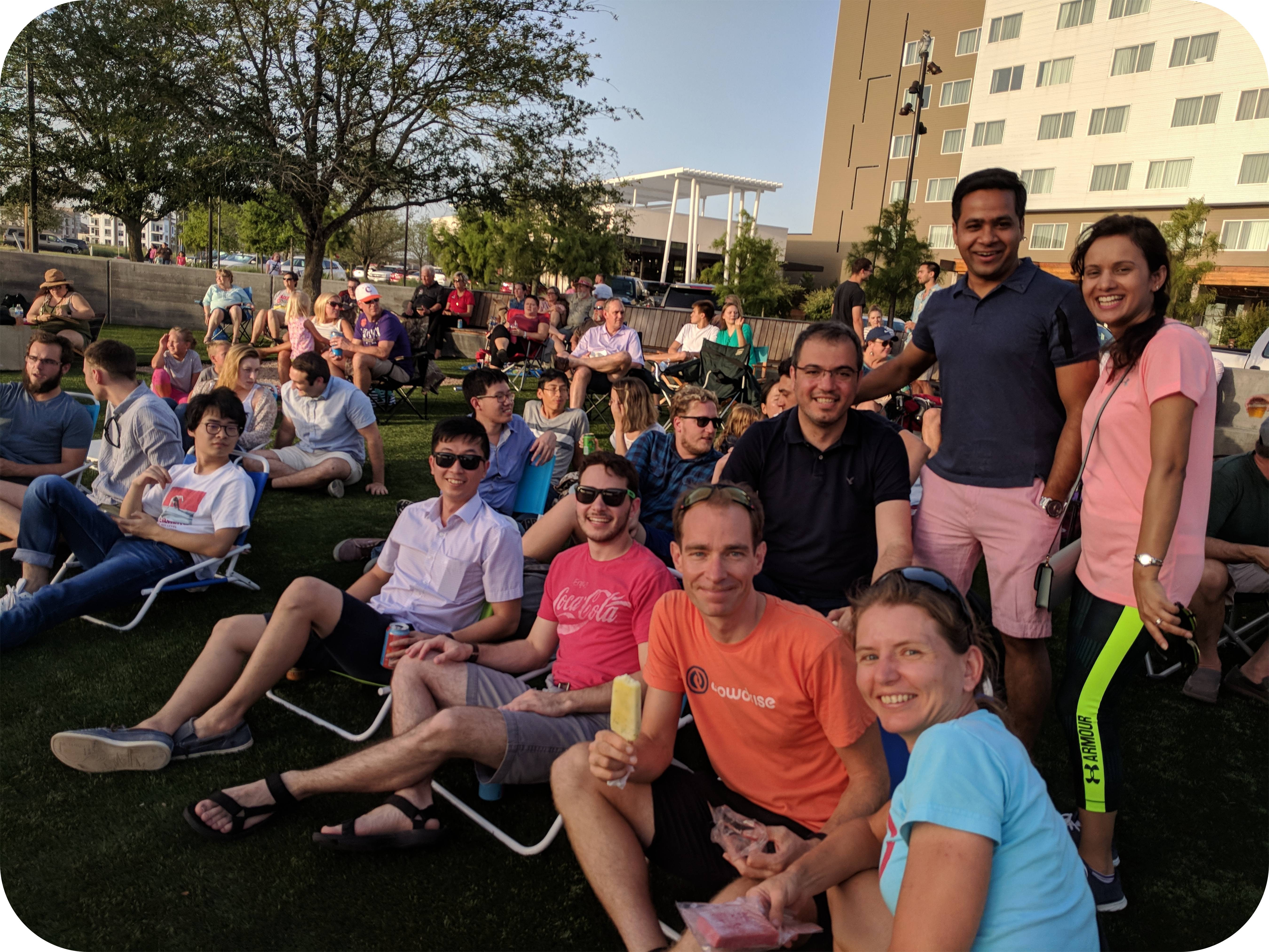 Summer 2018: Gladysz group at Eats and Beats concert.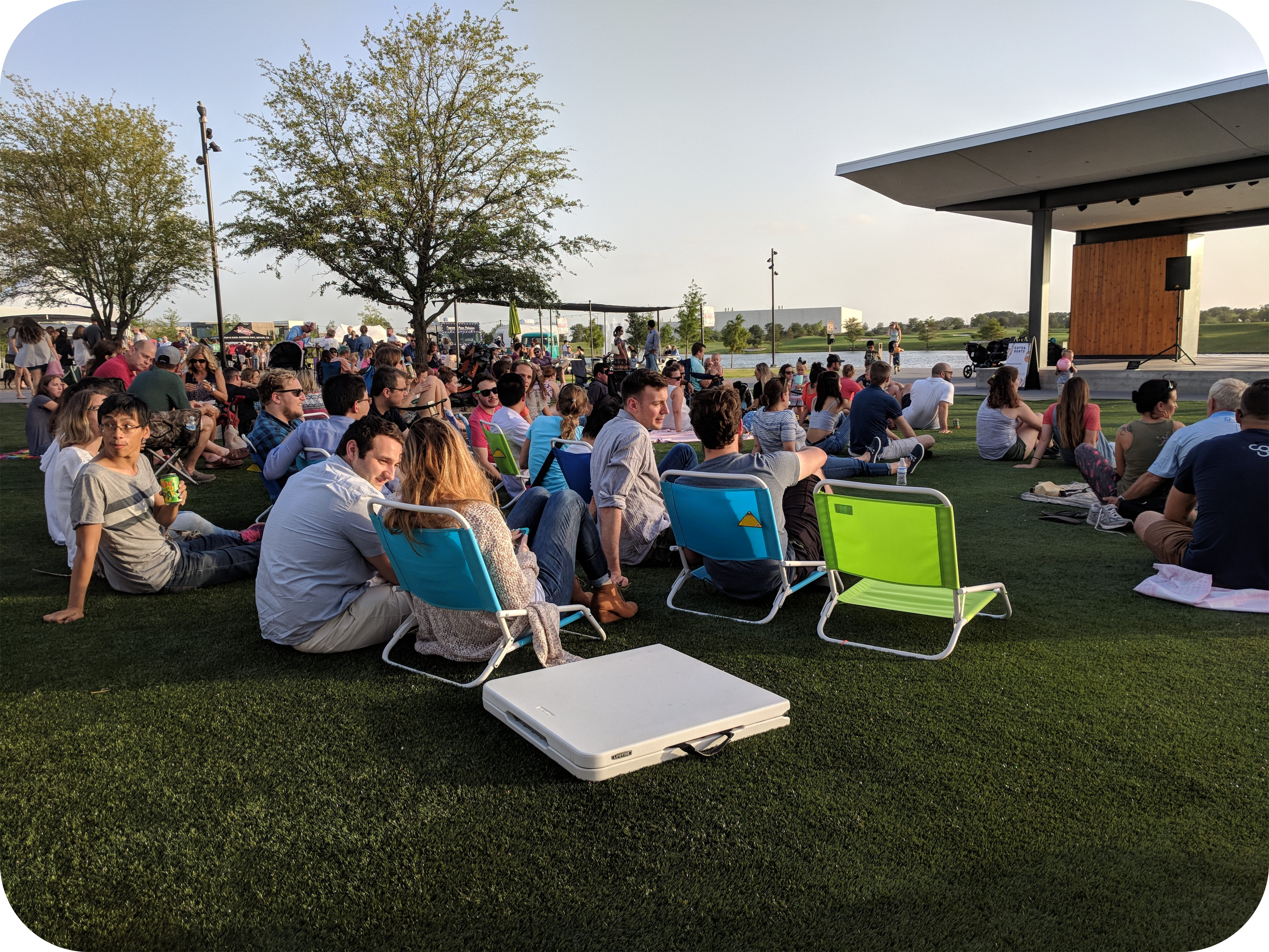 Summer 2018: Everyone was busy awaiting their food! Tacos!
Summer 2018: But the music was good and everyone had a good time.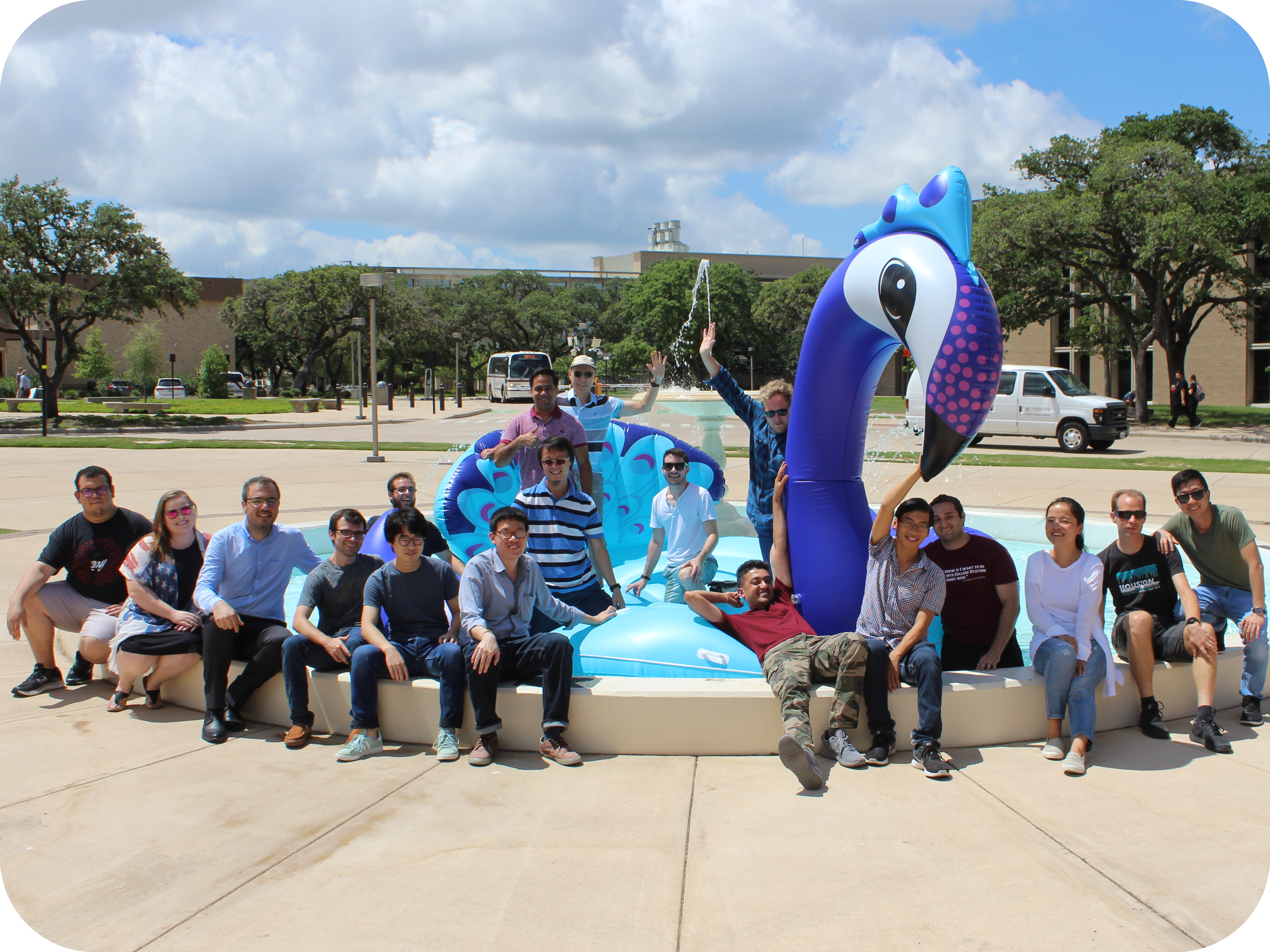 Summer 2018: The Group revels in the epic victory!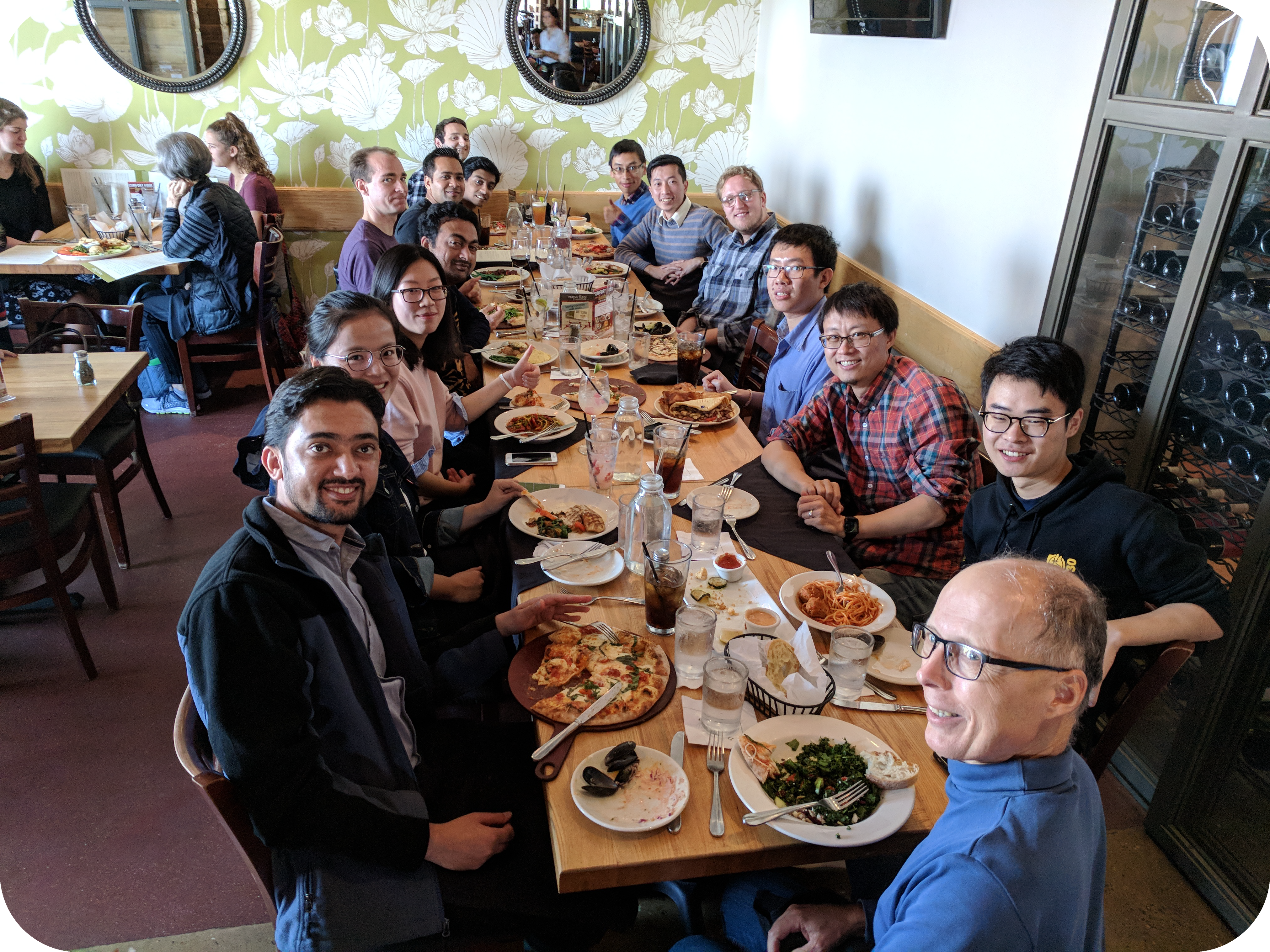 Napa Flats: Thanksgiving lunch 2017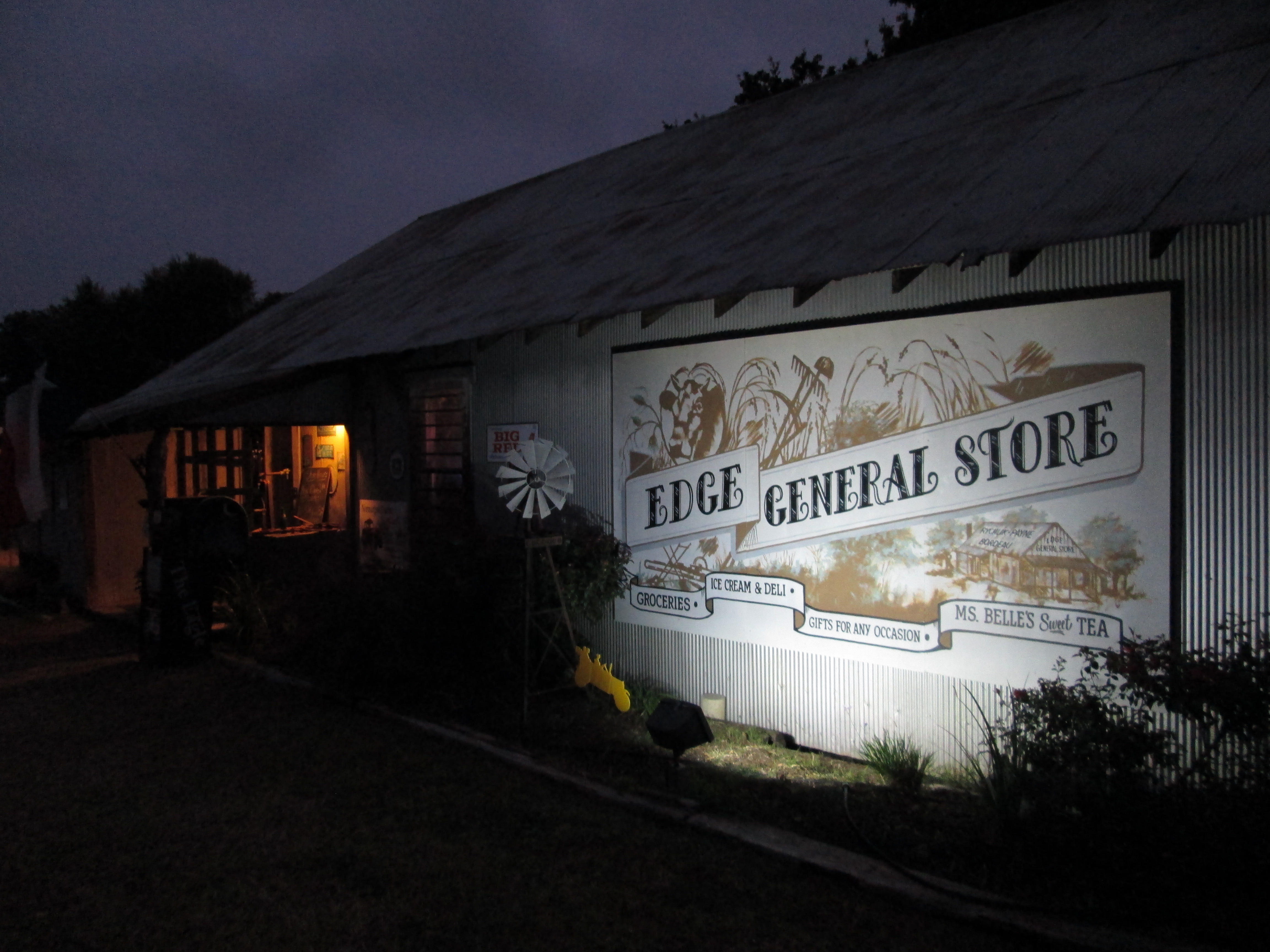 Edge General Store: Group Party November 2014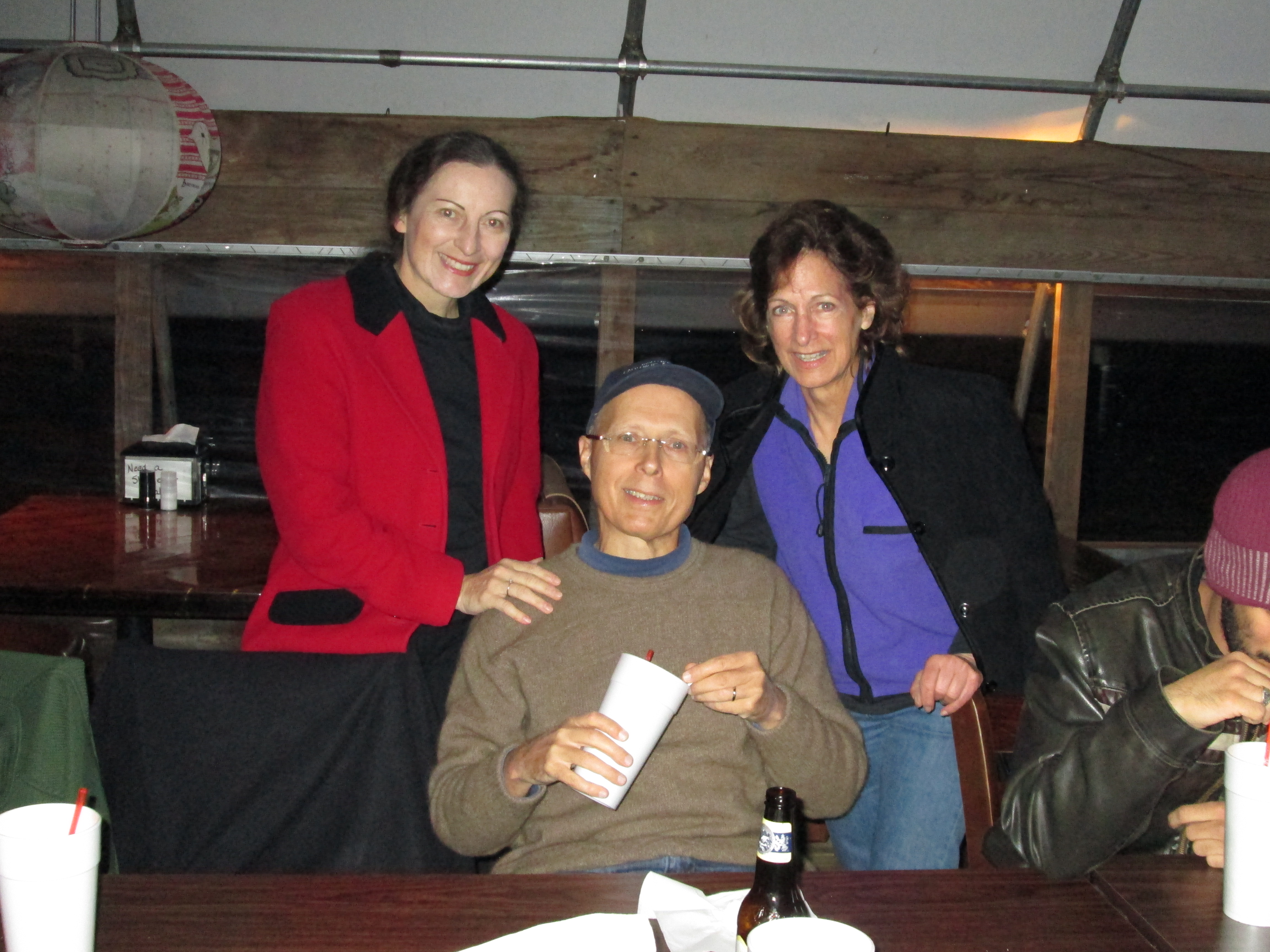 John Gladysz, Janet Bluemel, and Margean Gladysz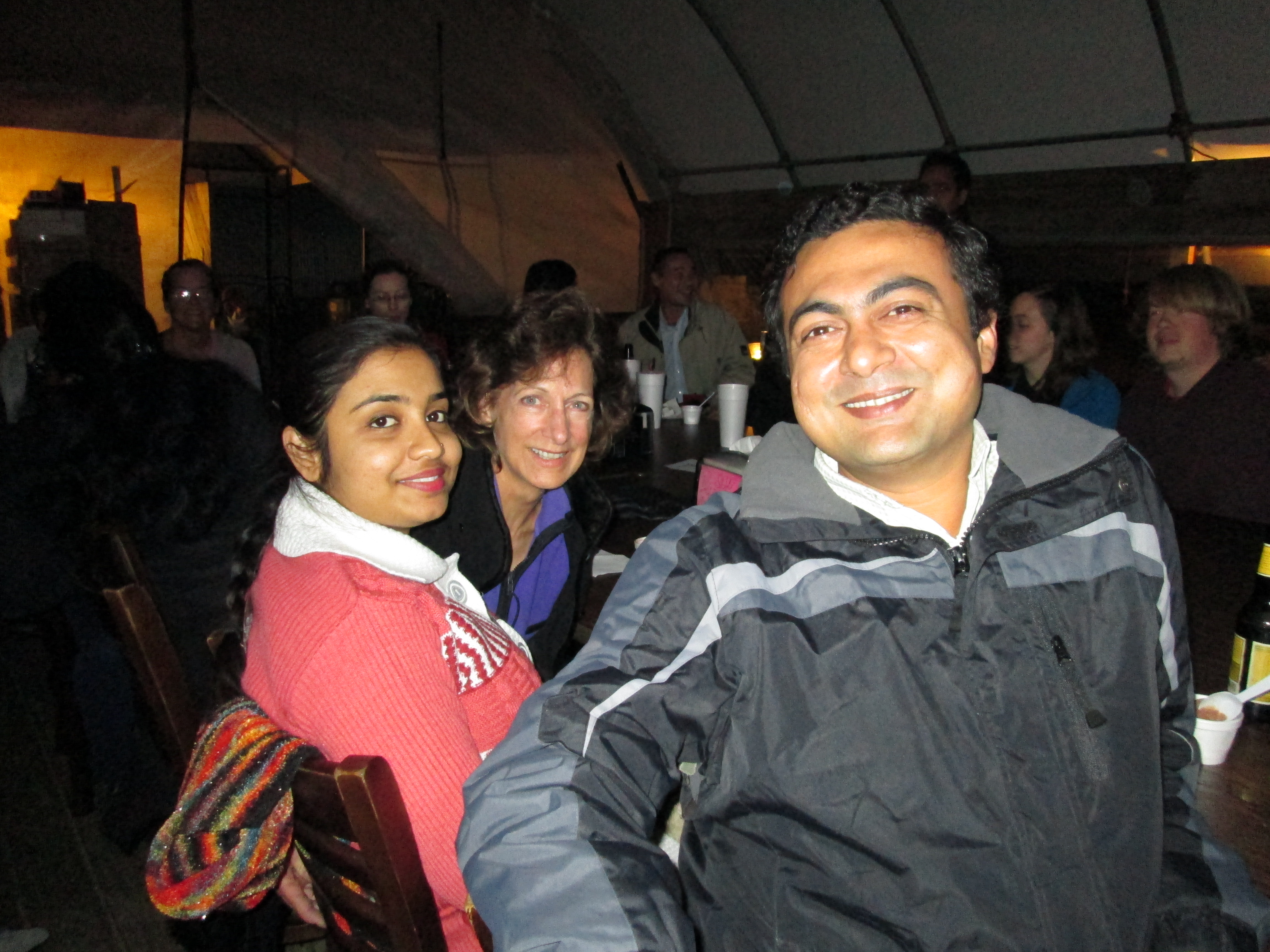 Good times, good friends, good food and good laughs!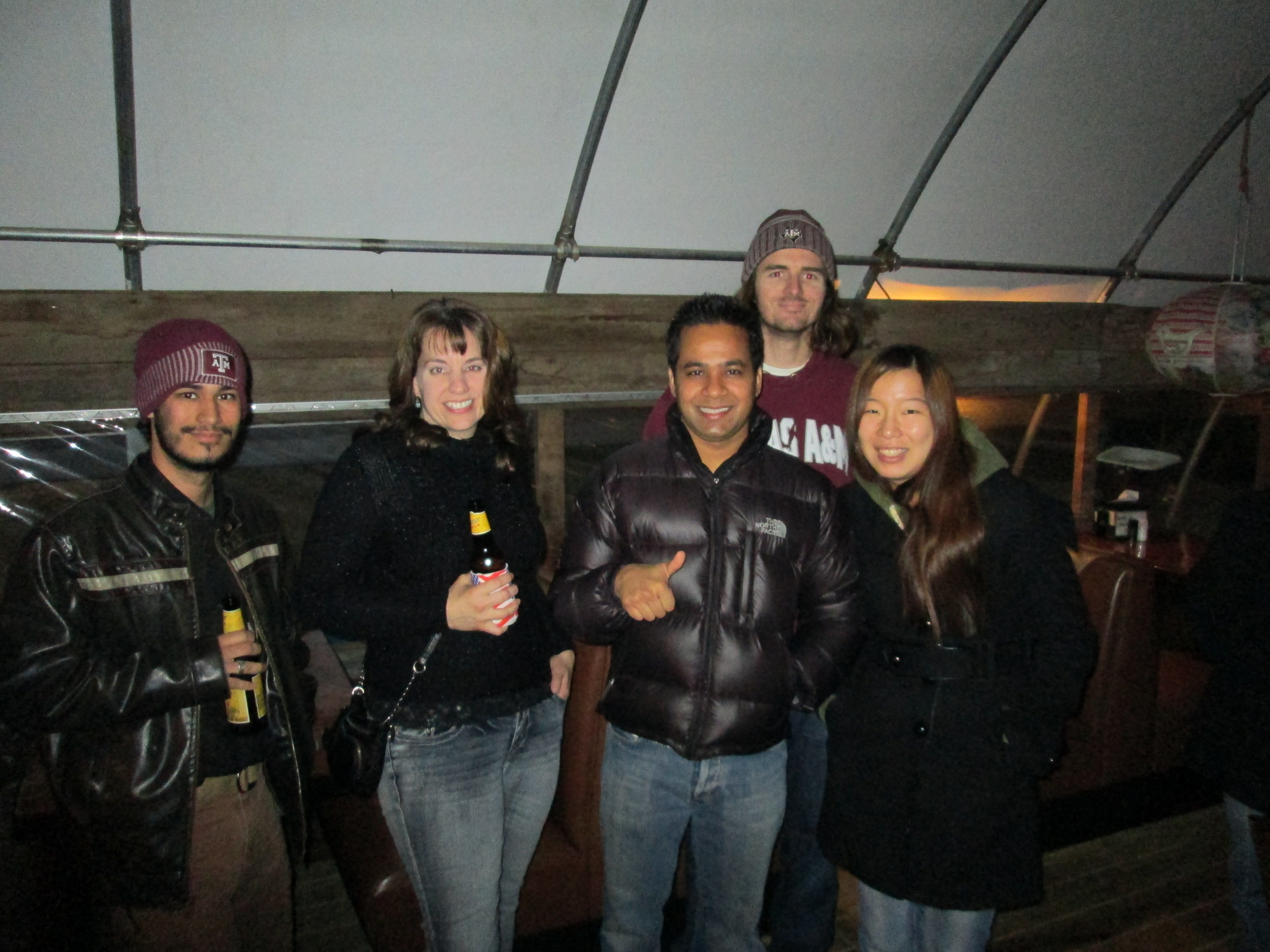 Bluemel group came to party too!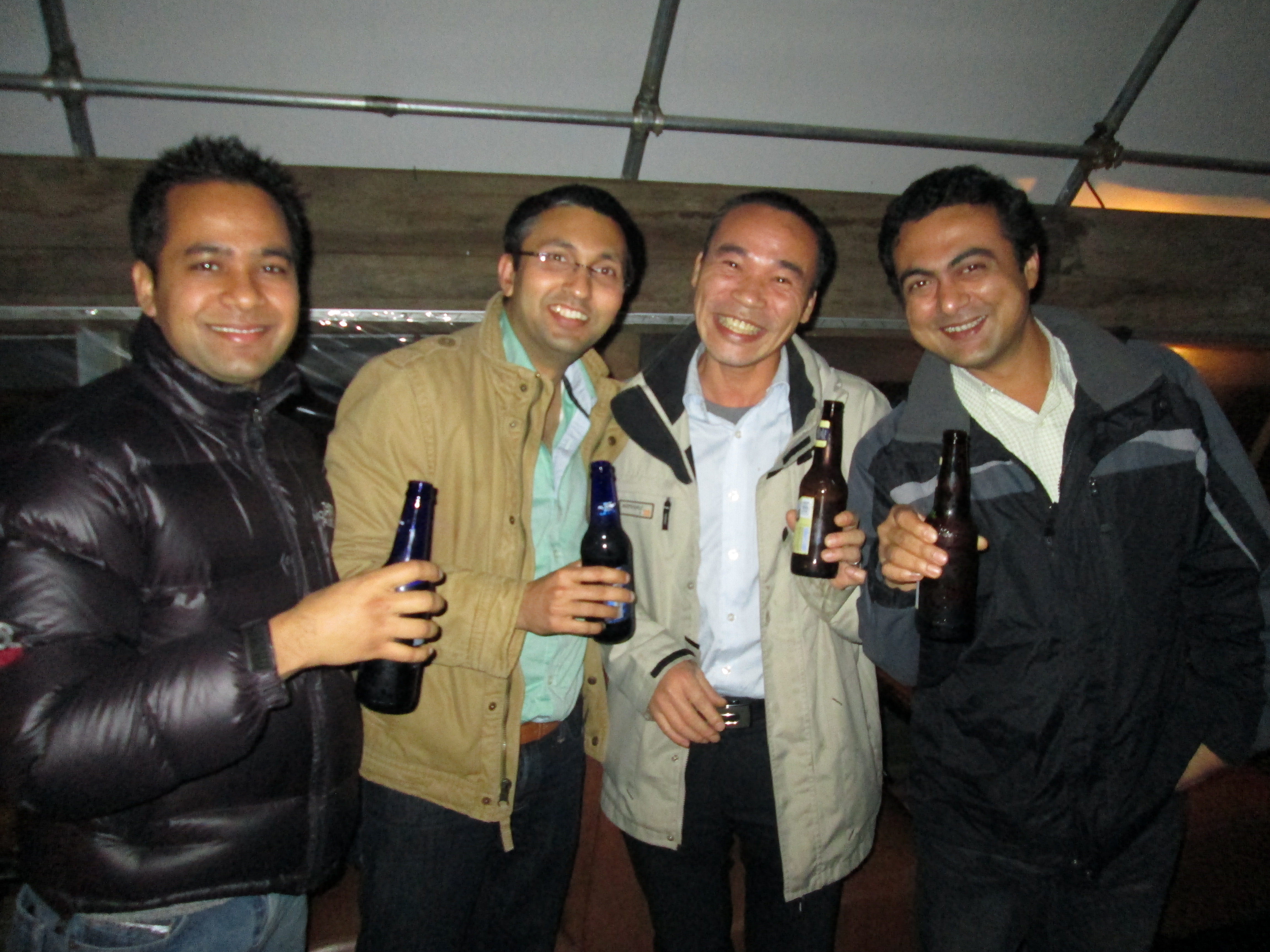 Cheers!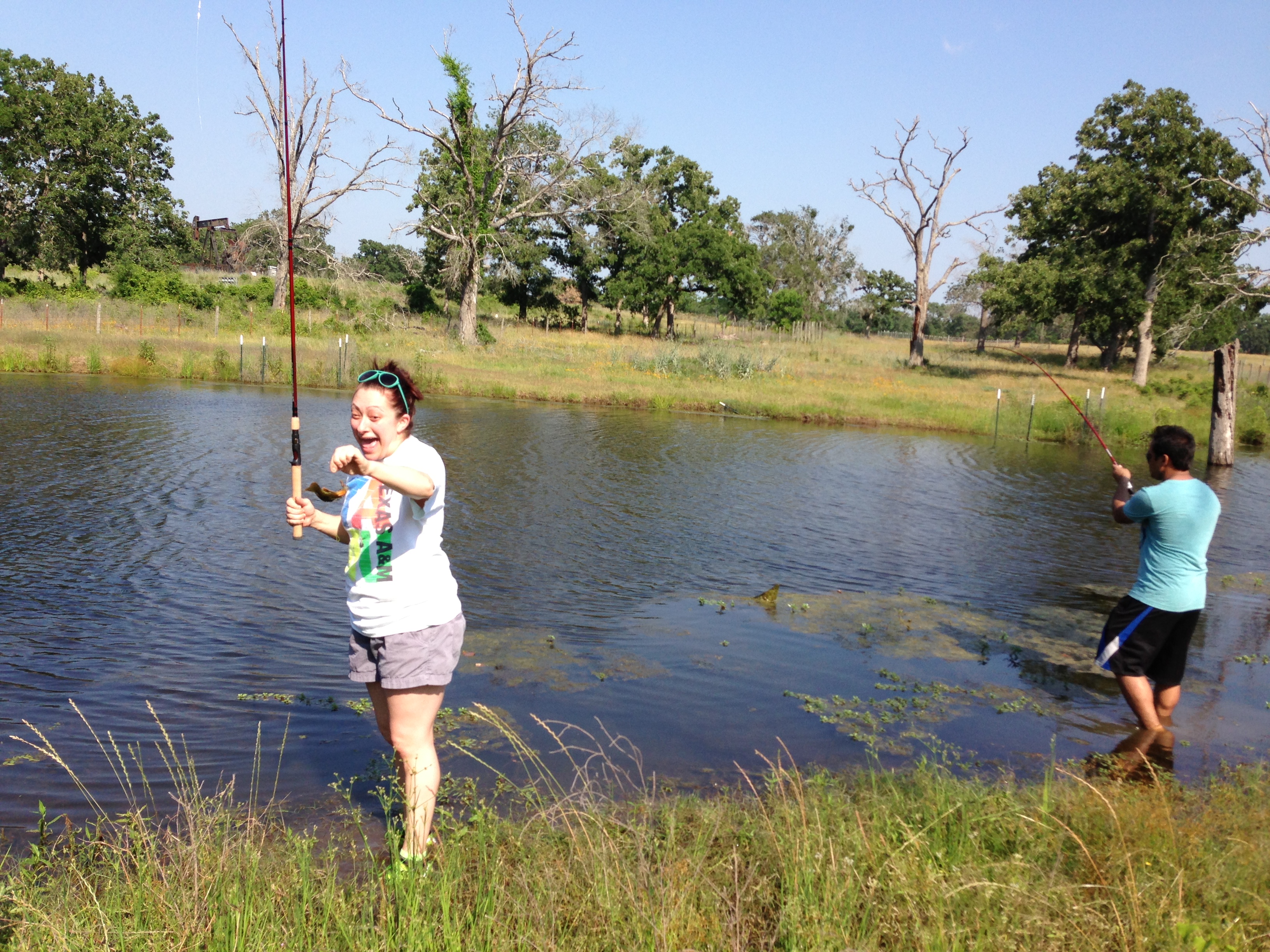 Fishing - Group Party, Crow's Nest Ranch, May 2013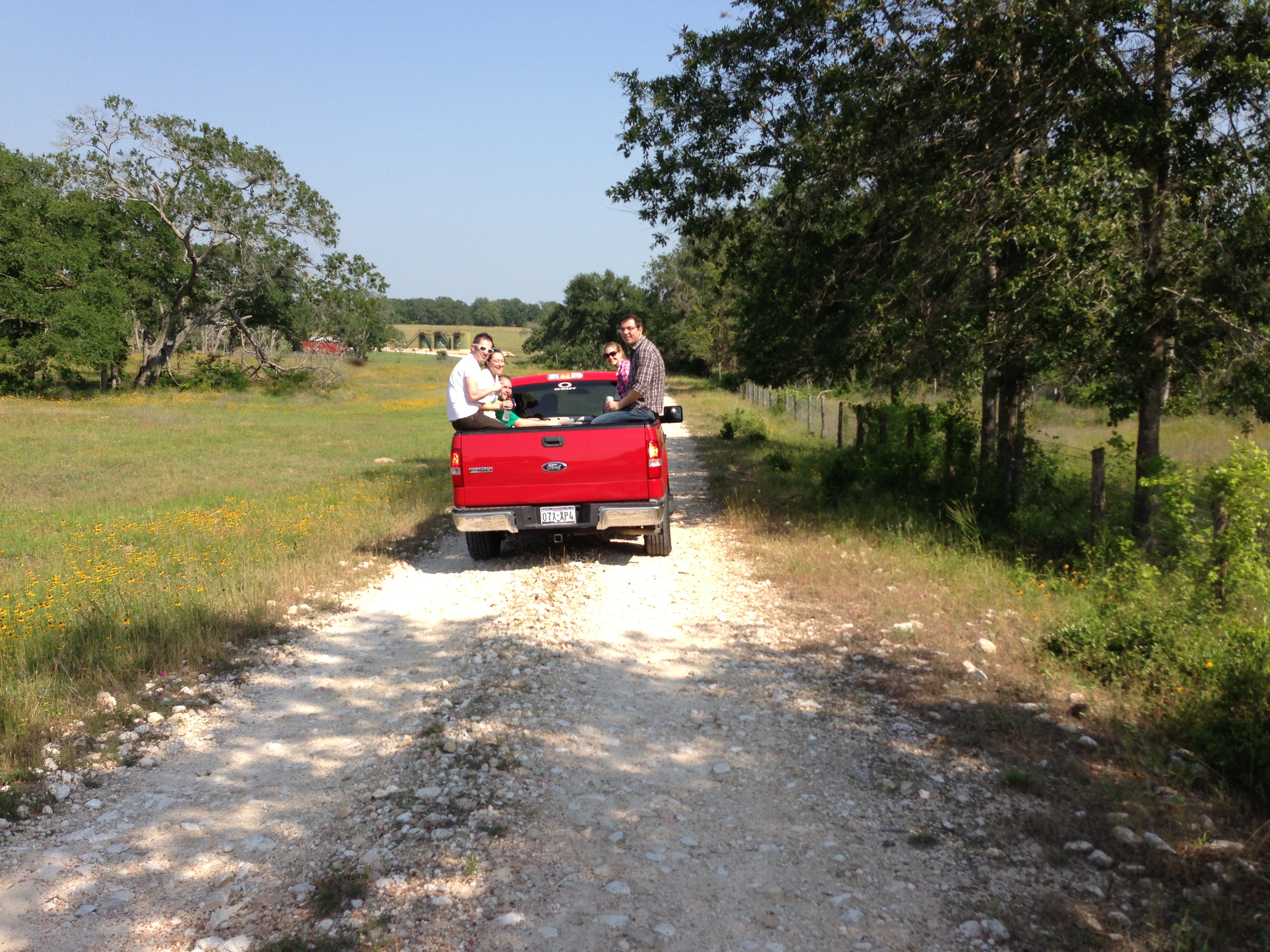 Off-Roading? - Group Party, Crow's Nest Ranch, May 2013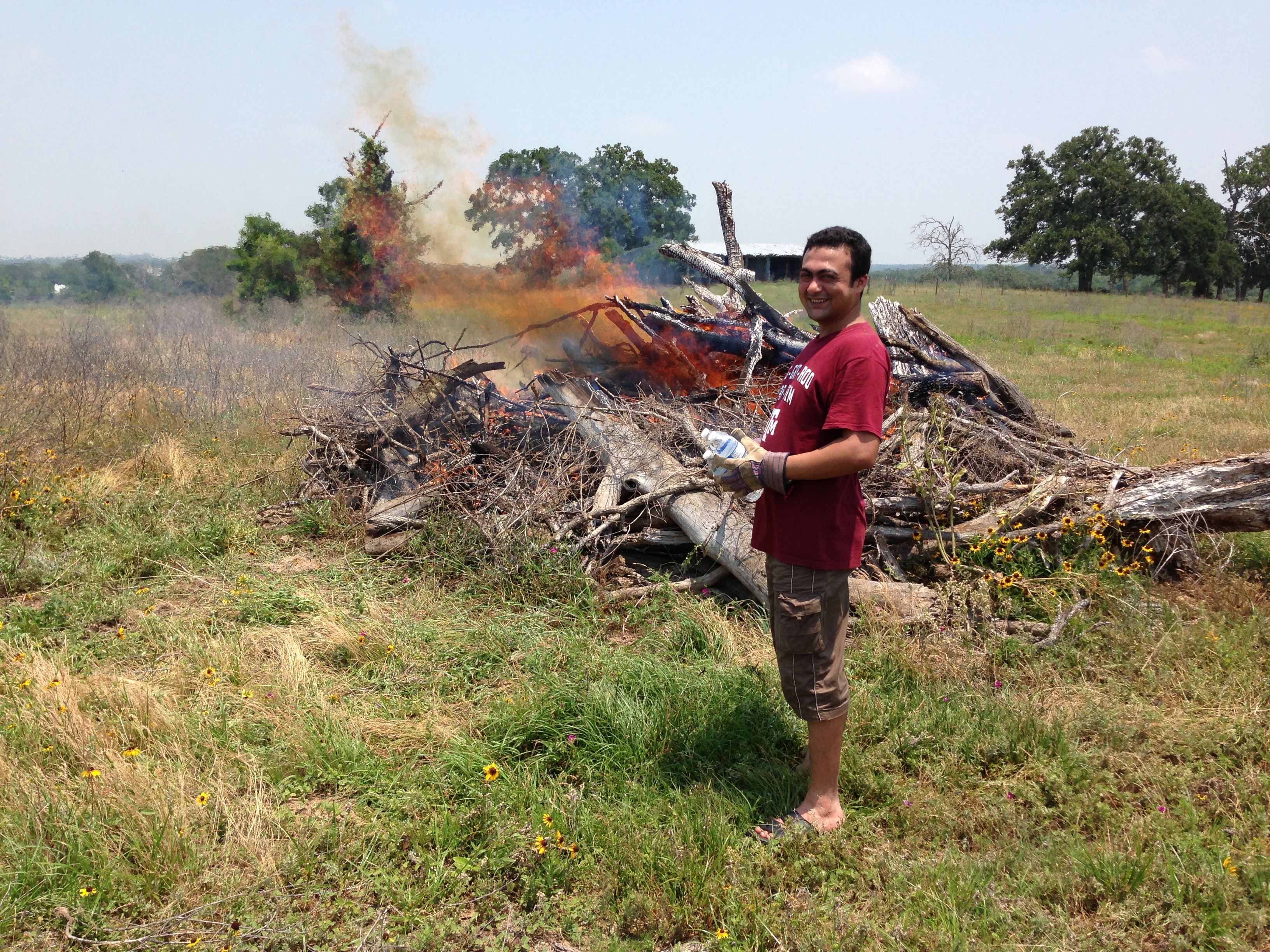 Bon Fire - Group Party, Crow's Nest Ranch, May 2013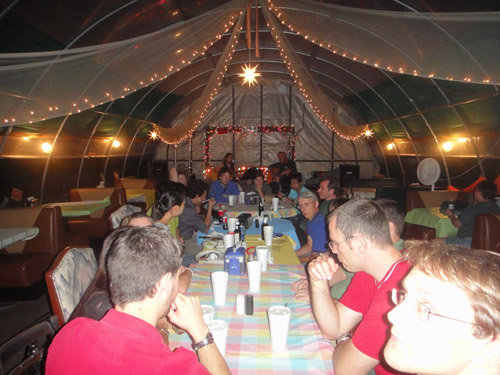 Group dinner, Edge General Store, April 2011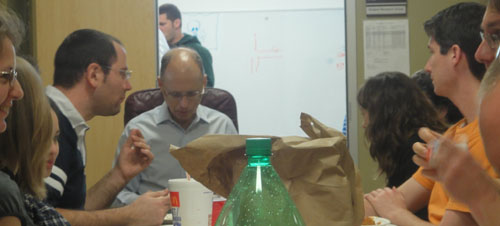 Group potluck party, February 2011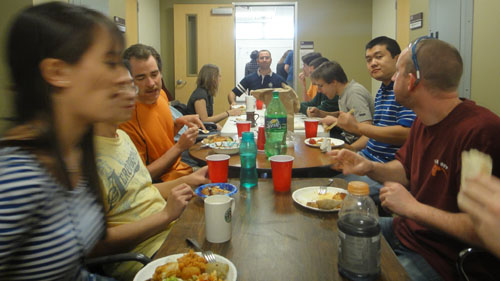 Group potluck party, February 2011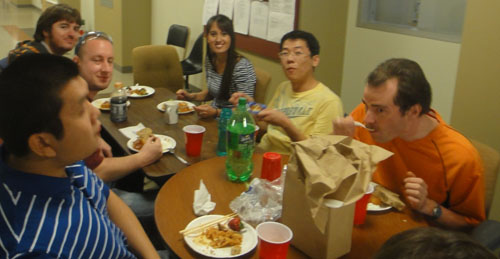 Group potluck party, February 2011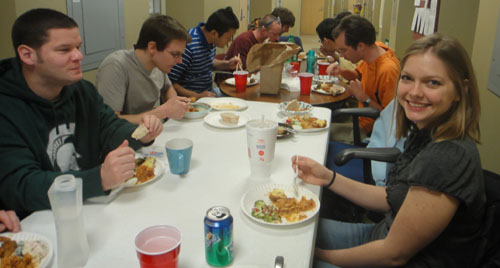 Group potluck party, February 2011

Group potluck party, February 2011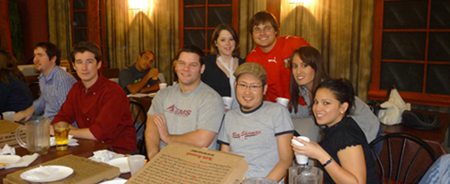 Group get together, January 23, 2009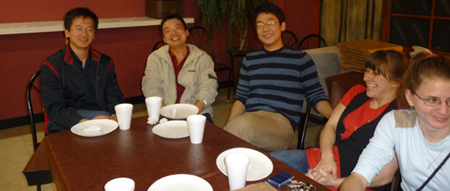 Group get together, January 23, 2009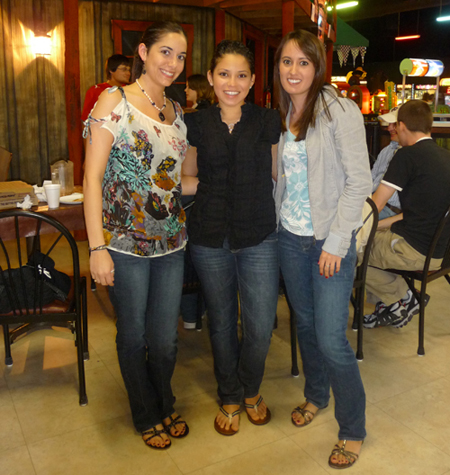 Group get together, January 23, 2009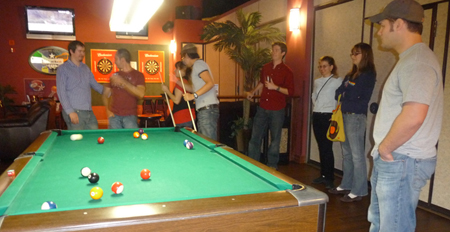 Group get together, January 23, 2009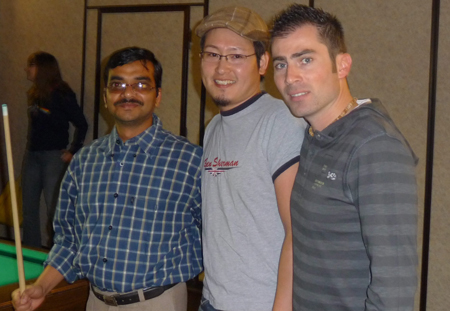 Group get together, January 23, 2009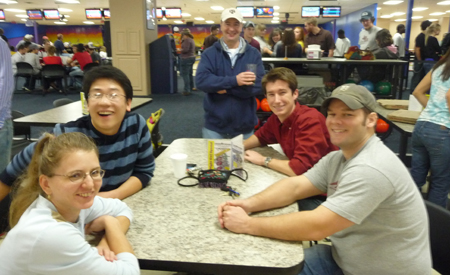 Group get together, January 23, 2009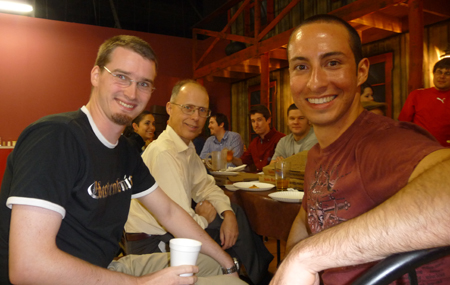 Group get together, January 23, 2009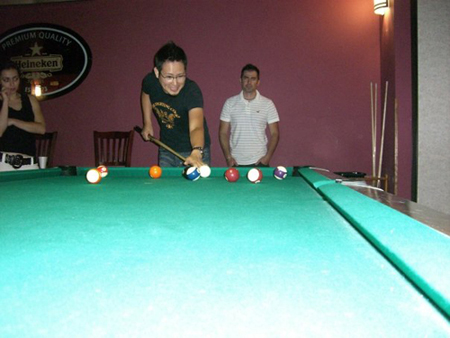 Pizza party, July 3, 2008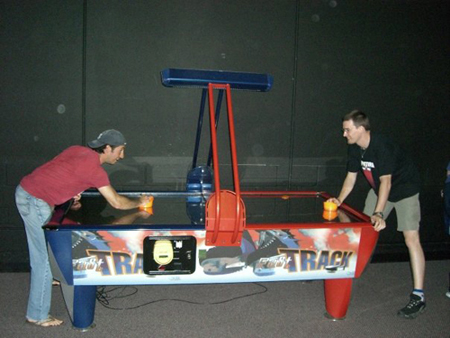 Pizza party, July 3, 2008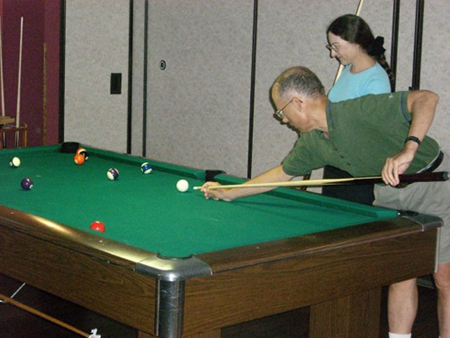 Pizza party, July 3, 2008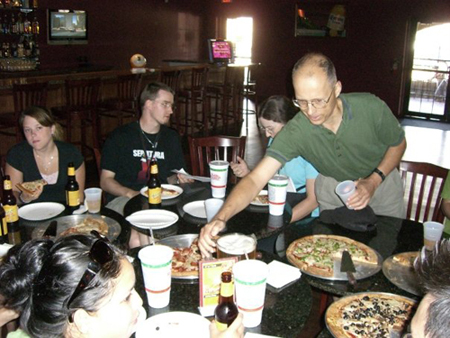 Pizza party, July 3, 2008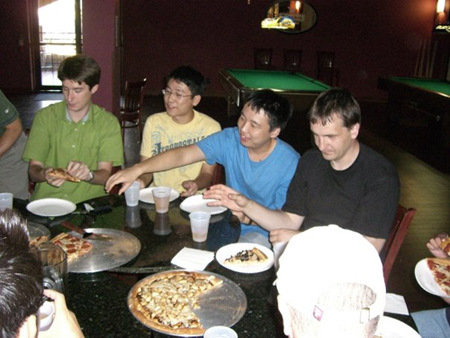 Pizza party, July 3, 2008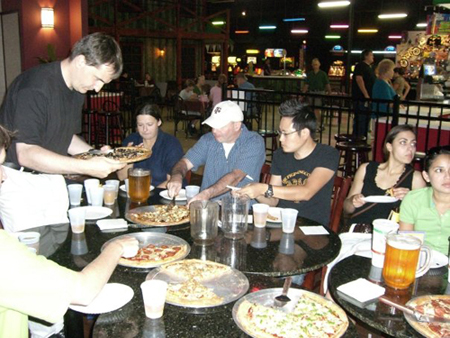 Pizza party, July 3, 2008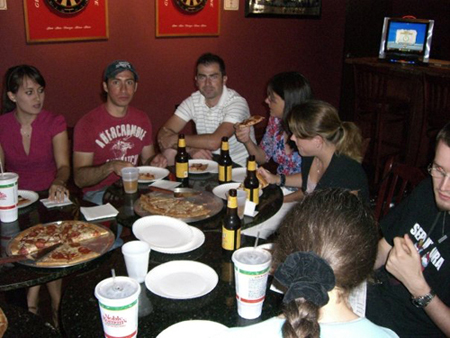 Pizza party, July 3, 2008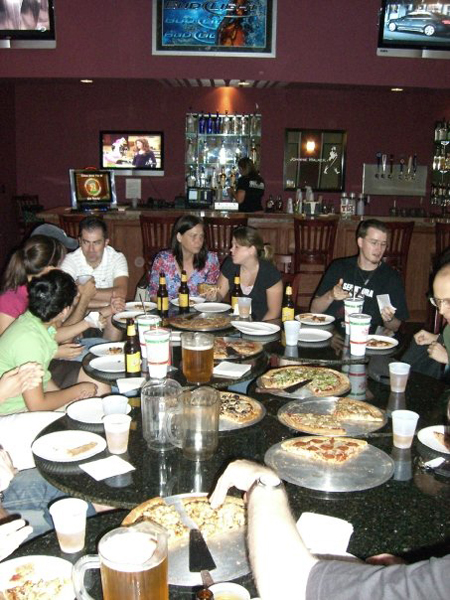 Pizza party, July 3, 2008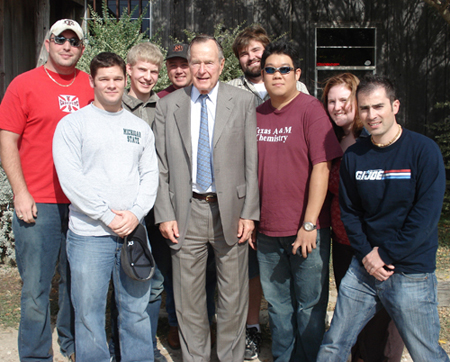 George Bush and a few of us (+ others)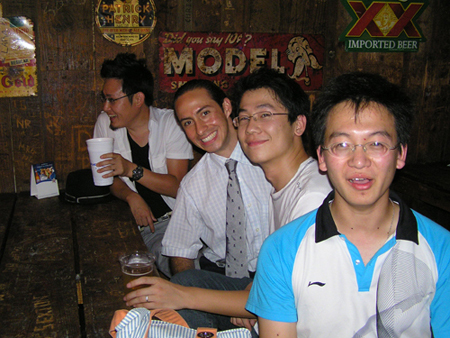 The group at Dixie Chicken, May 23, 2007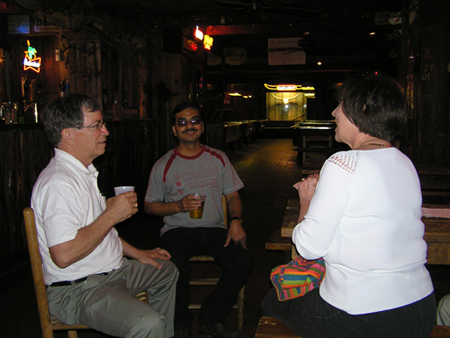 The group at Dixie Chicken, May 23, 2007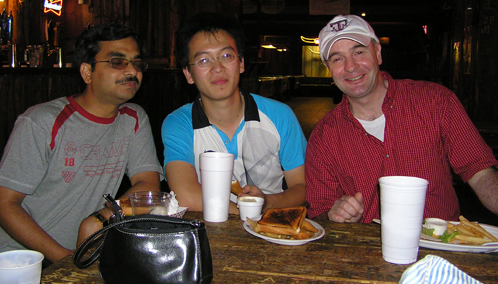 The group at Dixie Chicken, May 23, 2007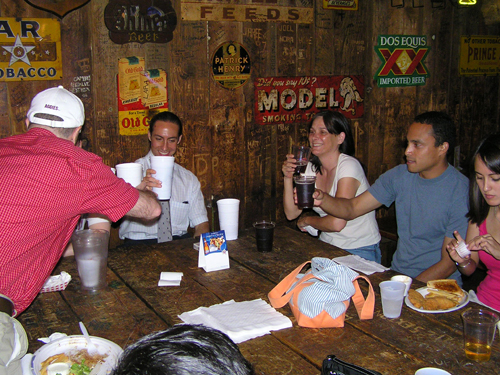 The group at Dixie Chicken, May 23, 2007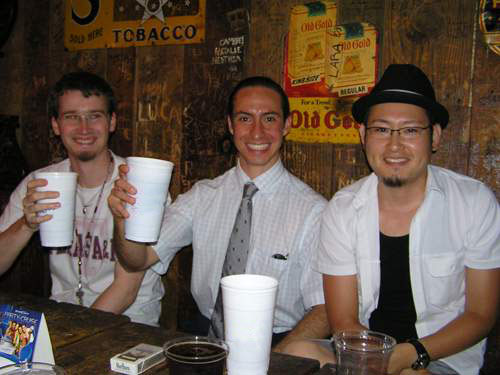 The group at Dixie Chicken, May 23, 2007