---
Howdy!! Welcome to the Postdoctoral Association of Chemistry (PAC) at Texas A&M University.
Through the PAC, we aim to enhance the educational and research experience of the postdoctoral researchers in the department. In addition to supporting scientific training, PAC will foster diversity within the department and the university as a whole.
We welcome your involvement; please feel free to contact the PAC if you are interested in joining us or working with us.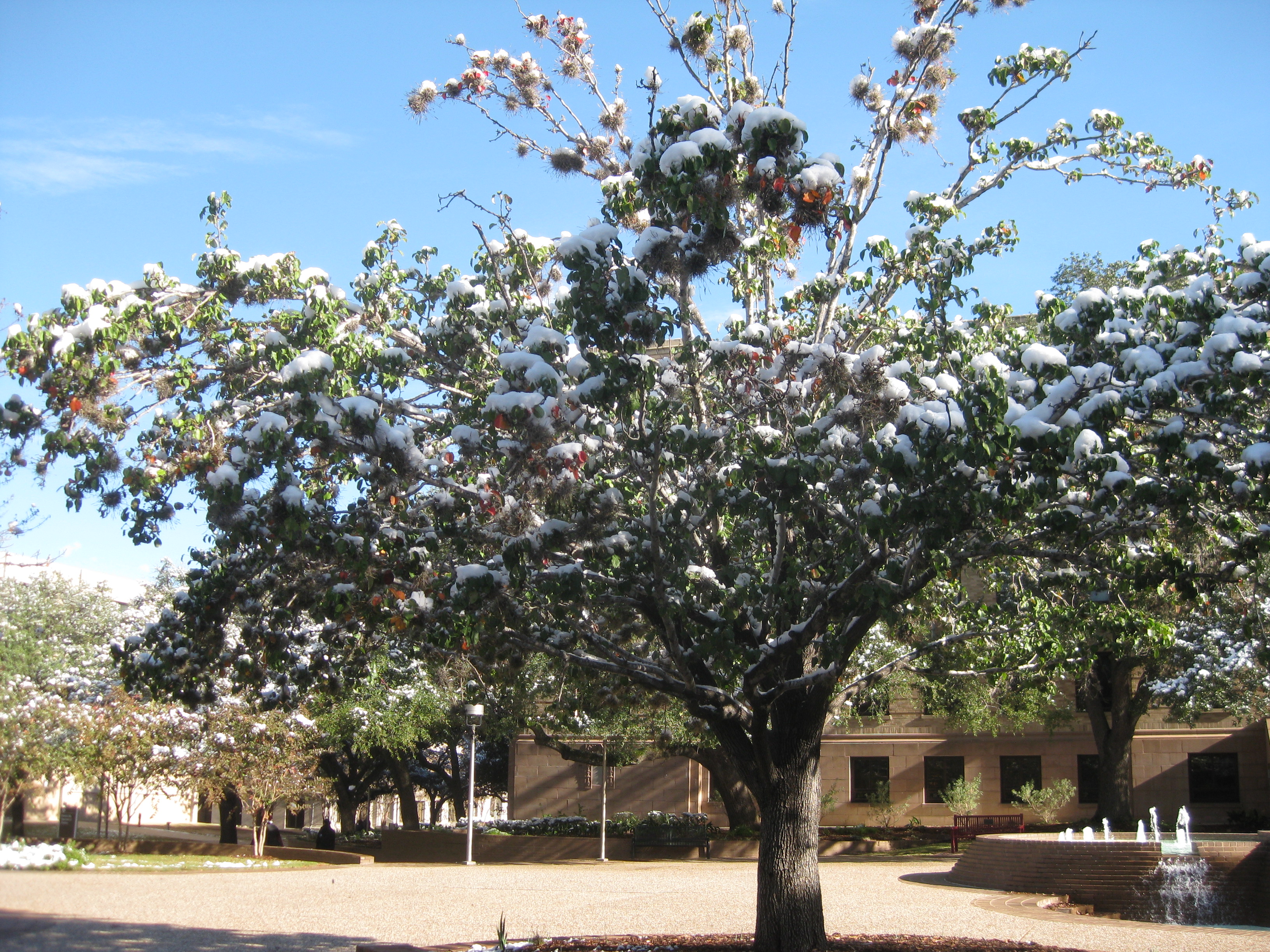 Future events:
Seminar on Money management will be held on March 23rd at noon in CMEM 2101.
Postdoctoral Professional Development Seminar: Institutional and federal policies governing the use of biologically hazardous materials. Thursday March 29, 2018. 12-1 pm Rudder Tower room 504.
I-school commercialization needs and solutions workshops will be held on April 9 at MSC 1400 (10am - 4pm).