---
Howdy!! Welcome to the Postdoctoral Association of Chemistry (PAC) at Texas A&M University.
Through the PAC, we aim to enhance the educational and research experience of the postdoctoral researchers in the department. In addition to supporting scientific training, PAC will foster diversity within the department and the university as a whole.
We welcome your involvement; please feel free to contact the PAC if you are interested in joining us or working with us.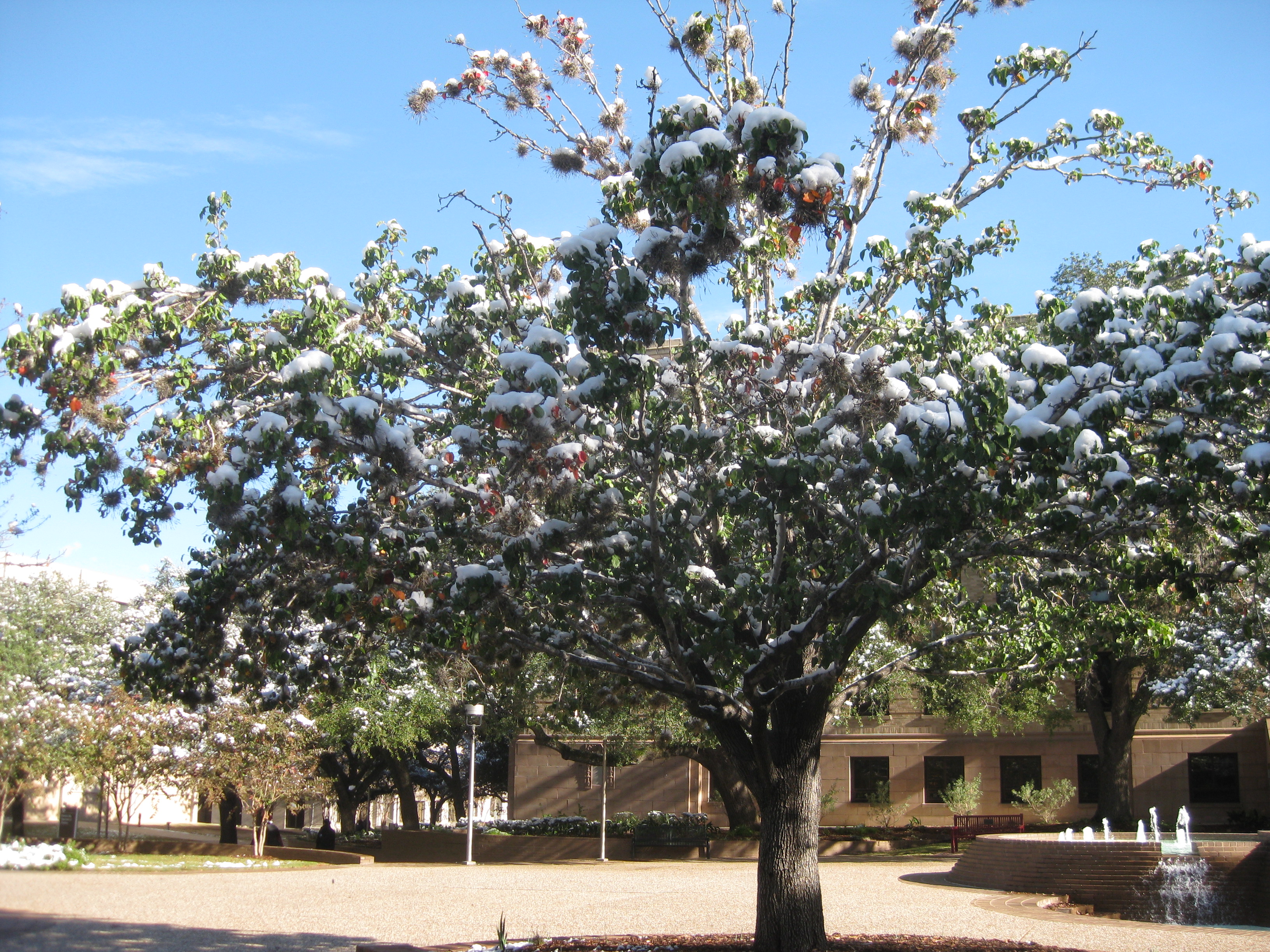 Future events:
PDA June networking event will be held on June 20th at 5 pm at Grand Station.
SciPhD career development workshop will be held on June 22, 2018 from 8am to 5pm at MSC 2400.
3rd Annual Postdoc research symposium will be held on September 19, 2018 at Thomas G. Hildebrand, DVM '56 Equine Complex.