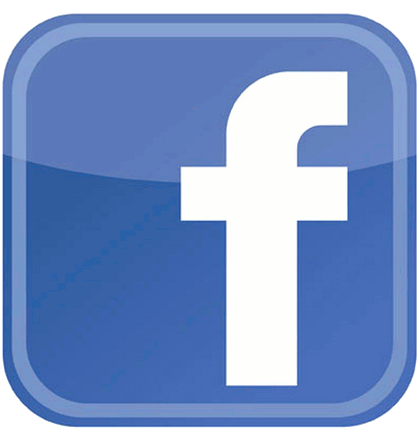 Ready, Set, Go!
5k Fun Run, November 21, 2015
The 2015 Ready, Set, Go! 5k Fun Run is coming up!
Quick Info:
When: 9 AM, Saturday, November 21, 2015
Where: Texas A&M Lot 50 (Directions)
Registration Fees: Students $10; Non-students and on-site registrants $15.
Race participants under the age of 18 must be accompanied by a parent or legal gaurdian.
Click here for more information and to register for the event.
Grant Information for Local Teachers
Registration fees and donations to this event are used to fund science related activities developed by educators in the Bryan/College Station area. Grant oppurtunities are available for teachers in public, private, and charter schools. Please review the following links for grant oppurtunities and submission requirements.
Educator Links:
Required for teachers not in Bryan or College Station ISD, i.e. private/charter schools
Only one submission of this form per institution required
Due November 20, 2015
Please return the grant proposal and insitution agreement(if required) to:
Student Organization Finance Center
Texas A&M University
125 John J Koldus Student Services Building
Mail Stop 1236 Slot #340 College Station, TX 77843-1236
Sponsorship Info
PLU is seeking sponsors for this event. In addition to the registration fees, sponsors further our ability to promote local science education. Monetary donations as well as gift cards and merchandise to promote the event are welcome. Please see the following links for information about supporting the event.
Sponsor Links
© Phi Lambda Upsilon, Beta Beta Chapter.