Welcome to the Zhou Group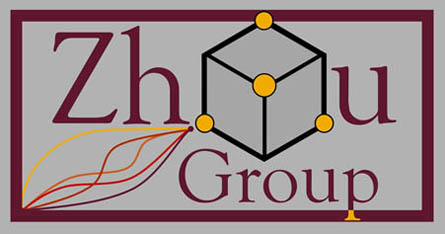 The Zhou Research Group focuses on interdisciplinary research spanning Chemistry, Biochemistry, and Materials Science and Engineering with a emphasis on porous materials such as Metal Organic Frameworks (MOFs), Porous Polymer Networks (PPNs), and Covalent and Coordination Cages. By exploiting the extreme tunability of metal–organic frameworks (MOFs) porous polymer networks (PPNs) and other porous materials, the group seeks to understand the role a material architecture and functionality has on its chemical and physical properties and how modifying these properties can lead to the development of MOFs and PPNs for applications related to gas and energy storage, separations, catalysis, enzyme immobilization and drug delivery.
More
Noteworthy News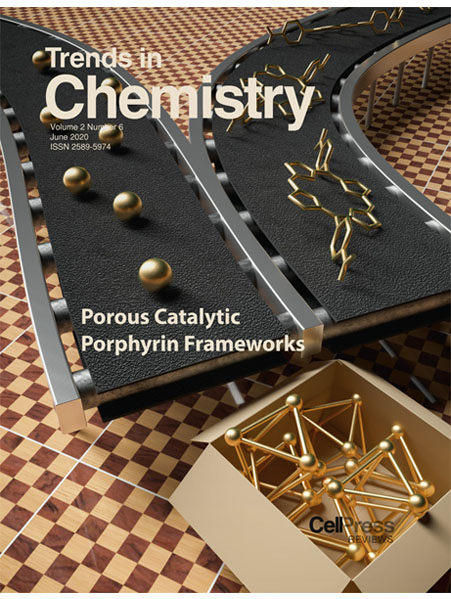 Liang Feng has been selected for a 2020 Association of Former Students Distinguished Graduate Student Award. Way to go!
Liang Feng has been chosen for The Dow Chemical Company Charlene Black Miller '79 Endowed Memorial Fellowship in Chemistry. Well done, Liang!
Many congratualtions to Jialuo Li on being chosen for the 2020 Departmental Graduate Award in Teaching!
Congratulations to Liang Feng on receiving the Materials Research Society Graduate Student Award during its annual spring meeting, the top honor for graduate students in the material science community!
Liang Feng was selected for the ACS Division of Inorganic Chemistry (DIC) Student Travel Award, the Derek & Christiane Barton Graduate Endowed Fellowship, and the JEMS Scholarhsip for Collaborative Research. Well done, Liang!
Please check out Dr. Zhou's author profile at Angewandte Chemie!