Welcome to the Zhou Group!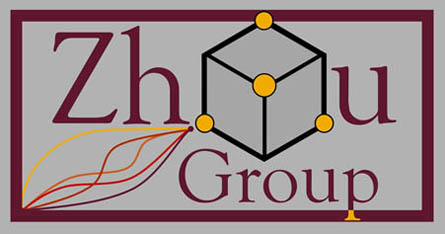 The Zhou Research Group focuses on interdisciplinary research spanning Chemistry, Biochemistry, and Materials Science and Engineering with a emphasis on porous materials such as Metal Organic Frameworks (MOFs), Porous Polymer Networks (PPNs), and Covalent and Coordination Cages. By exploiting the extreme tunability of metal–organic frameworks (MOFs) porous polymer networks (PPNs) and other porous materials, the group seeks to understand the role a material architecture and functionality has on its chemical and physical properties and how modifying these properties can lead to the development of MOFs and PPNs for applications related to gas and energy storage, separations, catalysis, enzyme immobilization and drug delivery.
More
Noteworthy News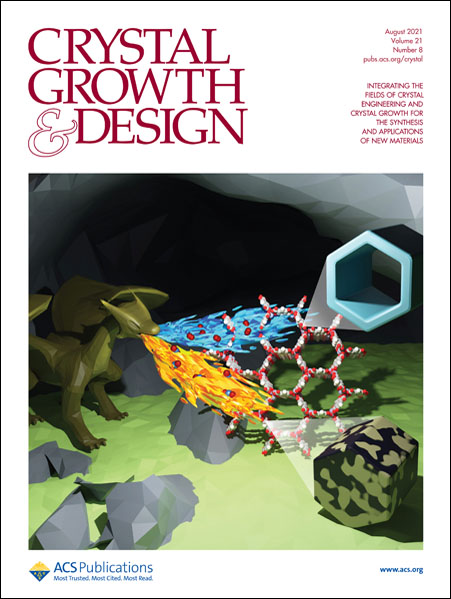 Former Zhou Group member Dr. Jihye Park is a winner for the 2022 KSEA Young Investigator Grant! Check out the announcement here.

Former Zhou Group member Dr. Liang Feng has been chosen as one of Forbes 30 Under 30 in Science for 2022! See Dr. Feng's profile here.

Congratulations to Fan! She was awarded the Kaneka Scholarship for Fall 2021!

Joshua Powell and Kunyu Wang were awarded the KHP Activity and Demonstration Development Grant for the 2021 Chemistry Open House!

Kunyu Wang recently won 1st Prize in the ENFL Student Presentation Award Competition at the ACS Fall 2021 National Meeting & Expo. Great job, Kunyu!

Many congratulations to Hannah Drake on being chosen for the 2021 College of Science Undergraduate Mentoring Award!

Congratulations to Kunyu Wang on his recent awards! Kunyu was chosen for the Dow Chemical Company Charlene Black Miller '79 Endowed Memorial Fellowship in Chemistry and the GPSG Virtual Conference Award!

Hannah Drake has received a Research Leadership Certificate from the Aggie Research Program for her work with the Mars Box project. Way to go Hannah!

Please check out Dr. Zhou's author profile at Angewandte Chemie!