December 20th, 2016
Kayla Barker '18, one of our undergraduate researchers, was featured in the most recent Labors of Lab video, an ongoing College of Science series, to talk about her research experiences in our lab and at Texas A&M. Congrats Kayla!
December 19, 2016
Tianyu's research on supramolecular thermochromic amphiphiles was featured in the "Micro-/Nanotechnology" section of Advanced Science News as well as being highlighted on the Inside Front Cover of Advanced Functional Materials!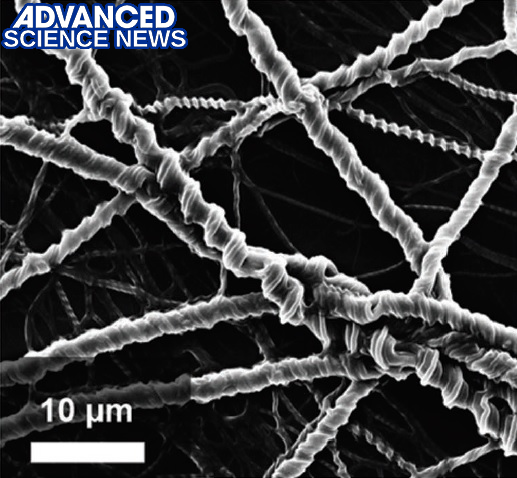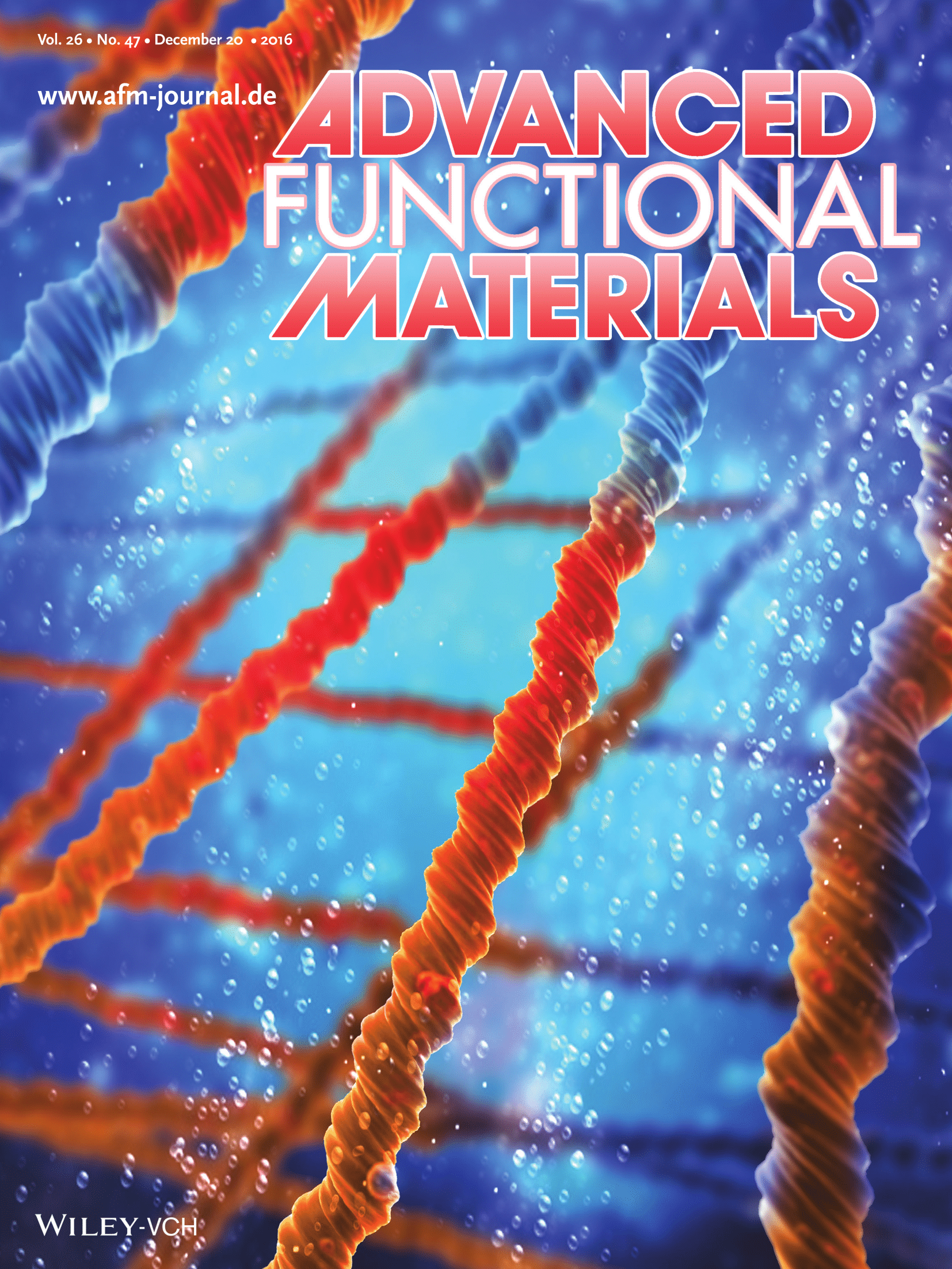 November 19th, 2016
The group had Thanksgiving Dinner at Lei's house, celebrating another great year of research with our families and significant others.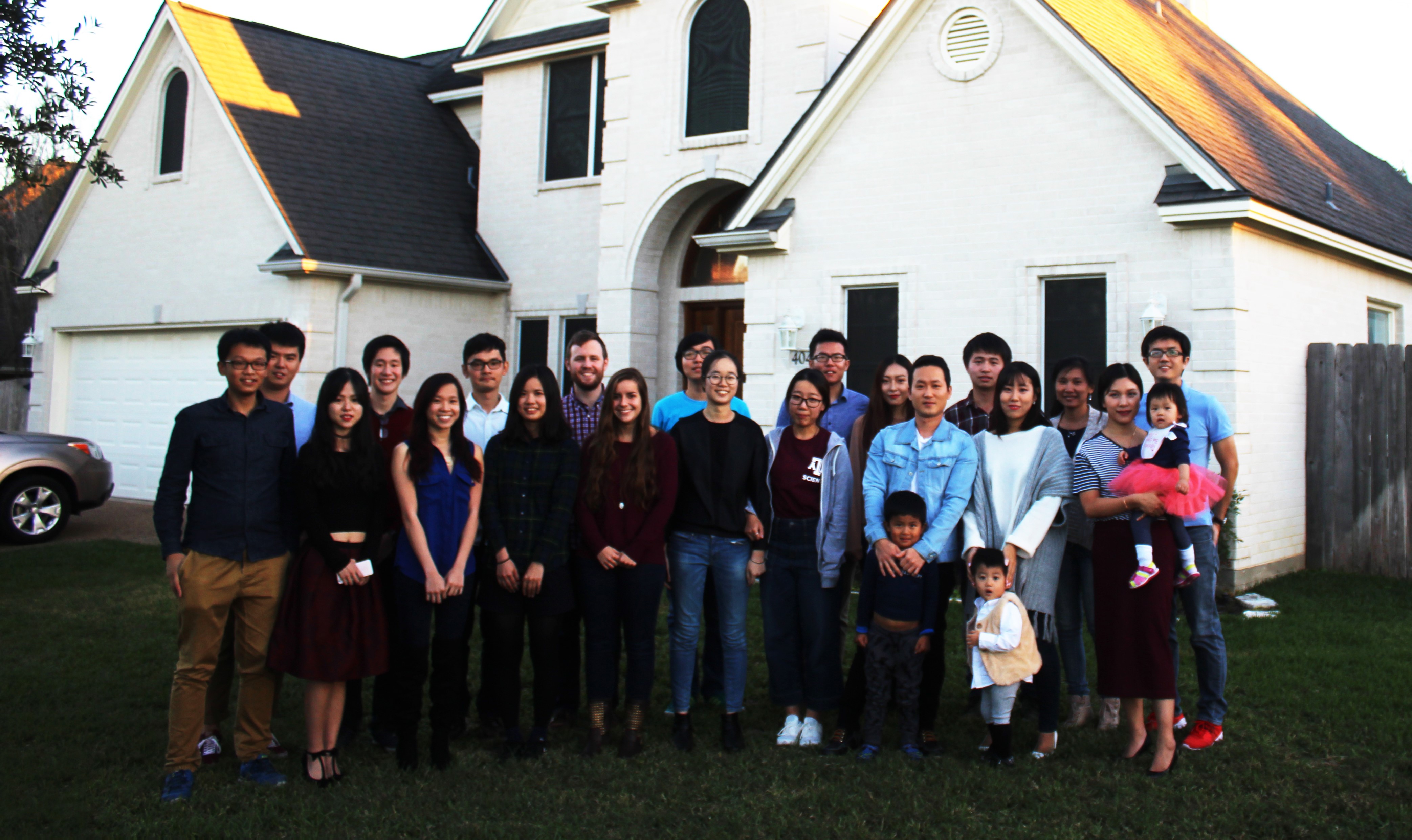 October 28th, 2016
Our grant proposal for dynamic bond-promoted coplanarity has been awarded by the NSF CAREER Program. Special acknowledgement to Congzhi, who has been instrumental in this effort.
Learn more on the College of Science website here.
October 15th, 2016
Welcome to the newest members of the group, graduate students Anthony Mu, Che-Hsuan Chang, and Bailey Phillips!
October 5th, 2016
The group would like to extend a huge congratulation to Lei's PhD Advisor, Sir Fraser Stoddart, on being one of three recipients of the 2016 Nobel Prize in Chemistry!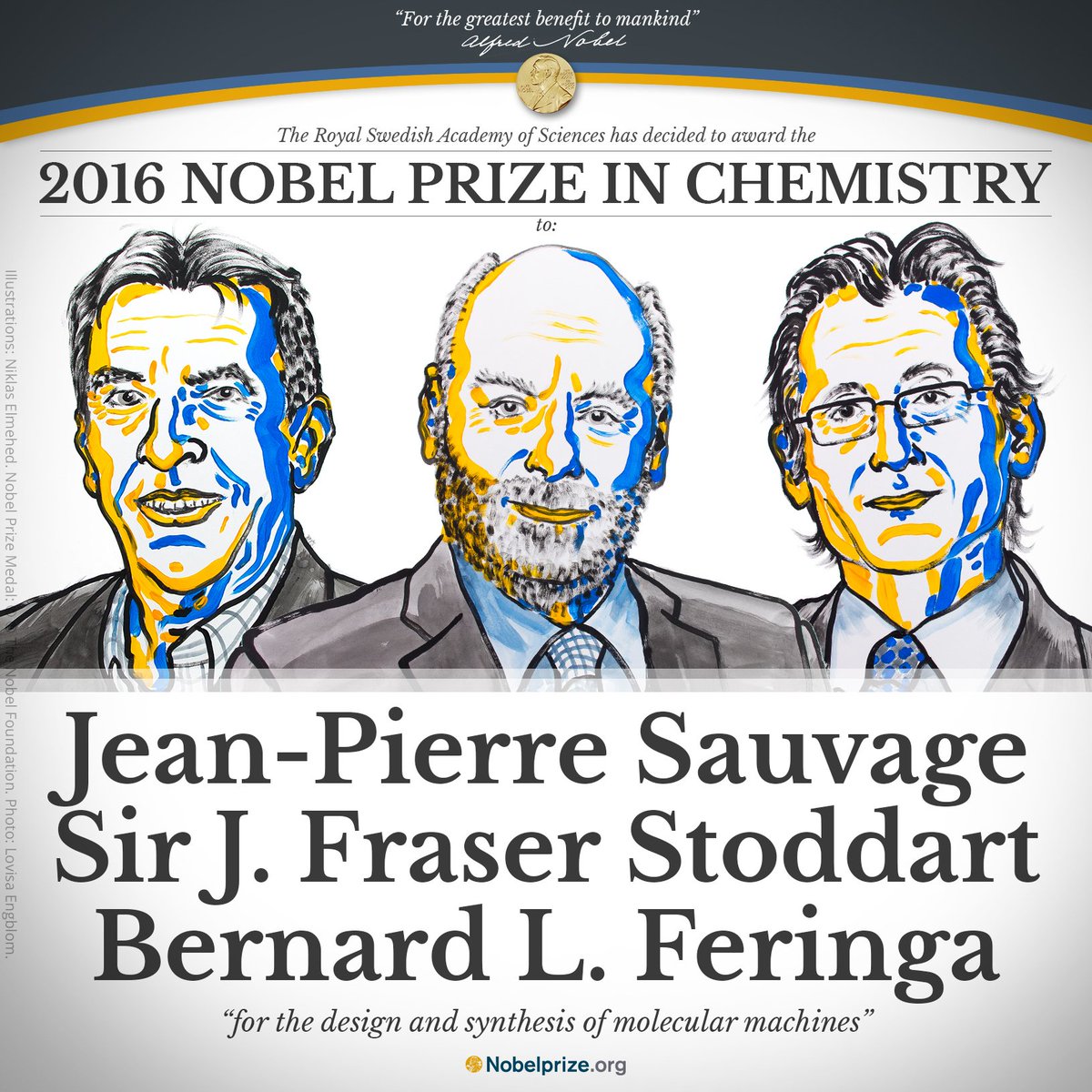 August 10th, 2016
Congratulations to Congzhi for winning a prize for his oral presentation at the BASF Graduate Student Symposium!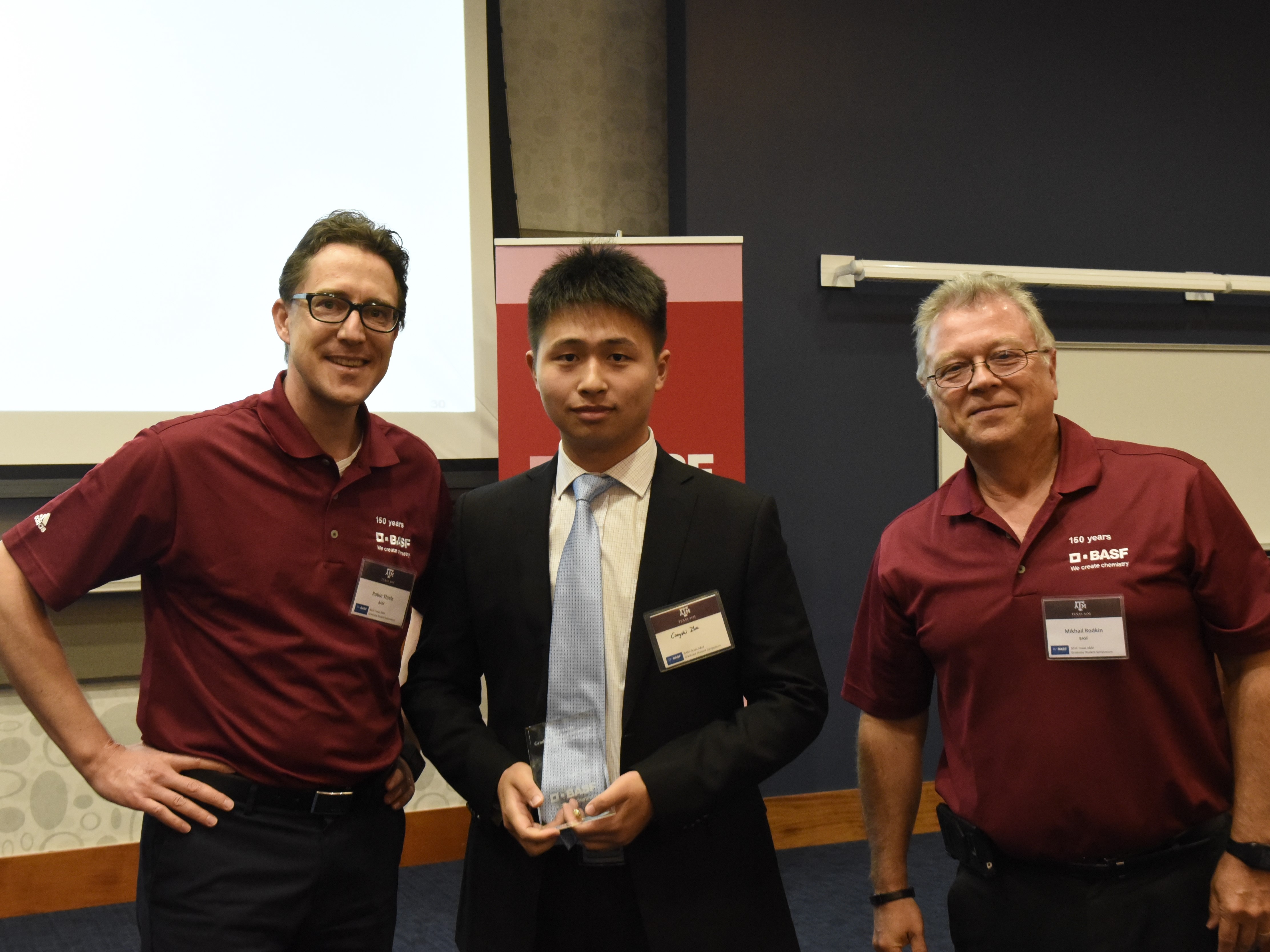 June 26th-30th, 2016
Lei gave an invited talk at the International Conference on Science and Technology of Synthetic Metals (ICSM2016) in Guangzhou, China.
June 19th-24th, 2016
Lei and Tianyu attended the Gordon Research Conference on Hybrid Electronic & Photonic Materials and Phenomena in Hong Kong. Lei served as a discussion chair and Tianyu gave a poster presentation.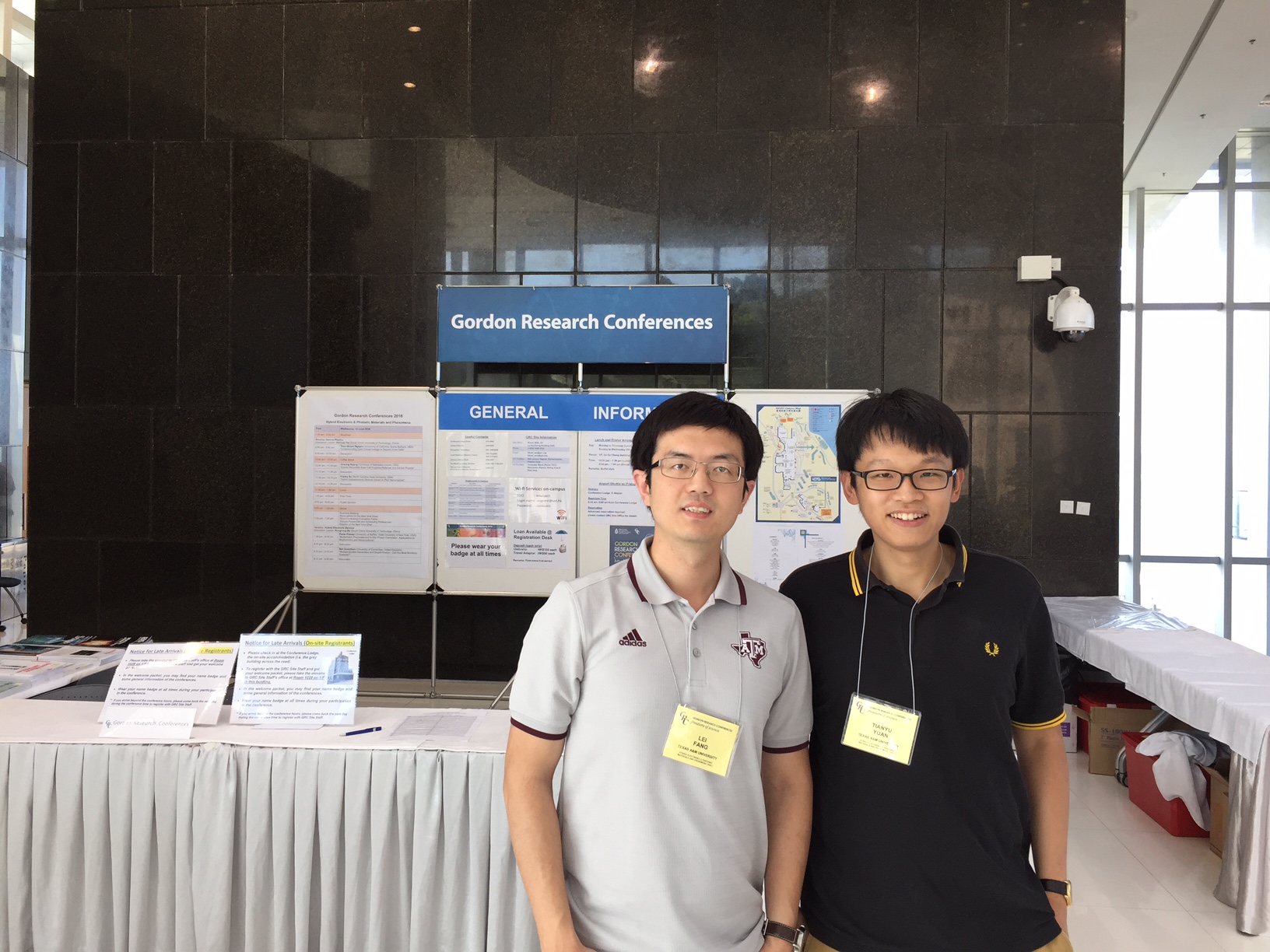 June 1st, 2016
Our collaborative proposal with Professor Sarbajit Banerjee and Professor Mohammad Al-Hashimi at Texas A&M - Qatar is funded by the Qatar Nationals Priority Research Program (Cycle 9).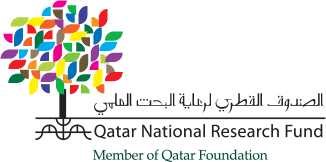 May 20th, 2016
The group has been awarded two research grants, the first of which is a grant from the Welch Foundation.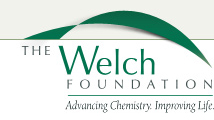 Secondly, along with our collaborator Mohammad Naraghi, we received an internal research grant from the Texas A&M Energy Institute supporting our research on renewable carbon fibers.



May 12th, 2016
Dr. Lei Fang is named as one of the ACS PMSE Young Investigators for 2017. A PMSE Young Investigator Symposium will be held at the ACS meeting in Spring 2017 to feature young scientists from academia, industry, and national laboratories who have made significant contributions to their respective fields within Polymer Science and Engineering. Check out this promo video from the event's organizers, Dr. Luis Campos and Dr. Jamie Garcia!
May 1st, 2016
Congrats to Congzhi, Zi-Hao, and Anthony for their successful report on B-N coordinated conjugated small molecules, published in the Journal of Organic Chemistry. We would also like to thank our collaborators Steven Wheeler and Yi Liu for their help.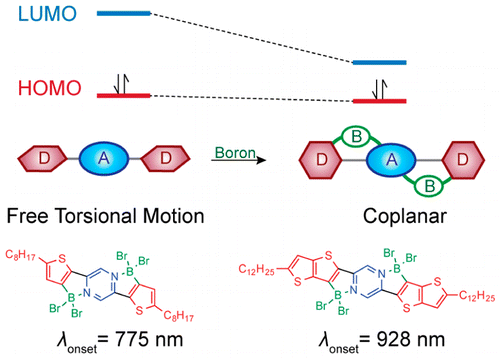 March 20th-24th, 2016
Sir Fraser Stoddart visited Texas A&M this week to give a series of Frontiers Lectures over his group's research. Specifically, his talks were over Mechanical Bonding, Non-equilibrium Systems, and a few serendipitous research discoveries. On his first day in town, we were able to share dinner with him as he shared stories, wisdom, and advice with us.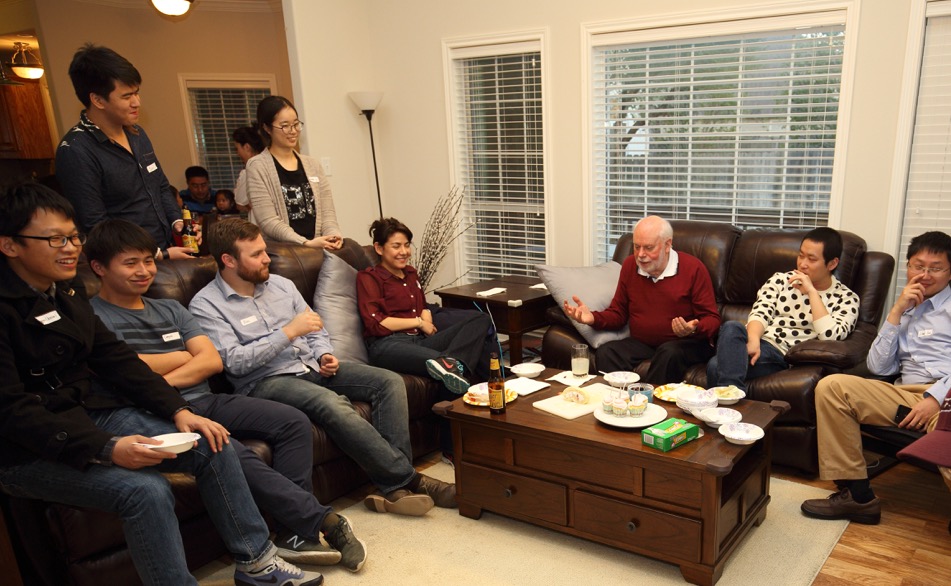 March 13th-17th, 2016
Lei, Tianyu, and Zi-Hao attended the ACS National Meeting in San Diego this week, with Tianyu and Zi-Hao giving short talks over their respective research of Supramolecular Thermochromic Ampiphiles and Side-Chain Engineering for Solvent-Resistant Polymers, and Lei giving a more general presentation over the group's research.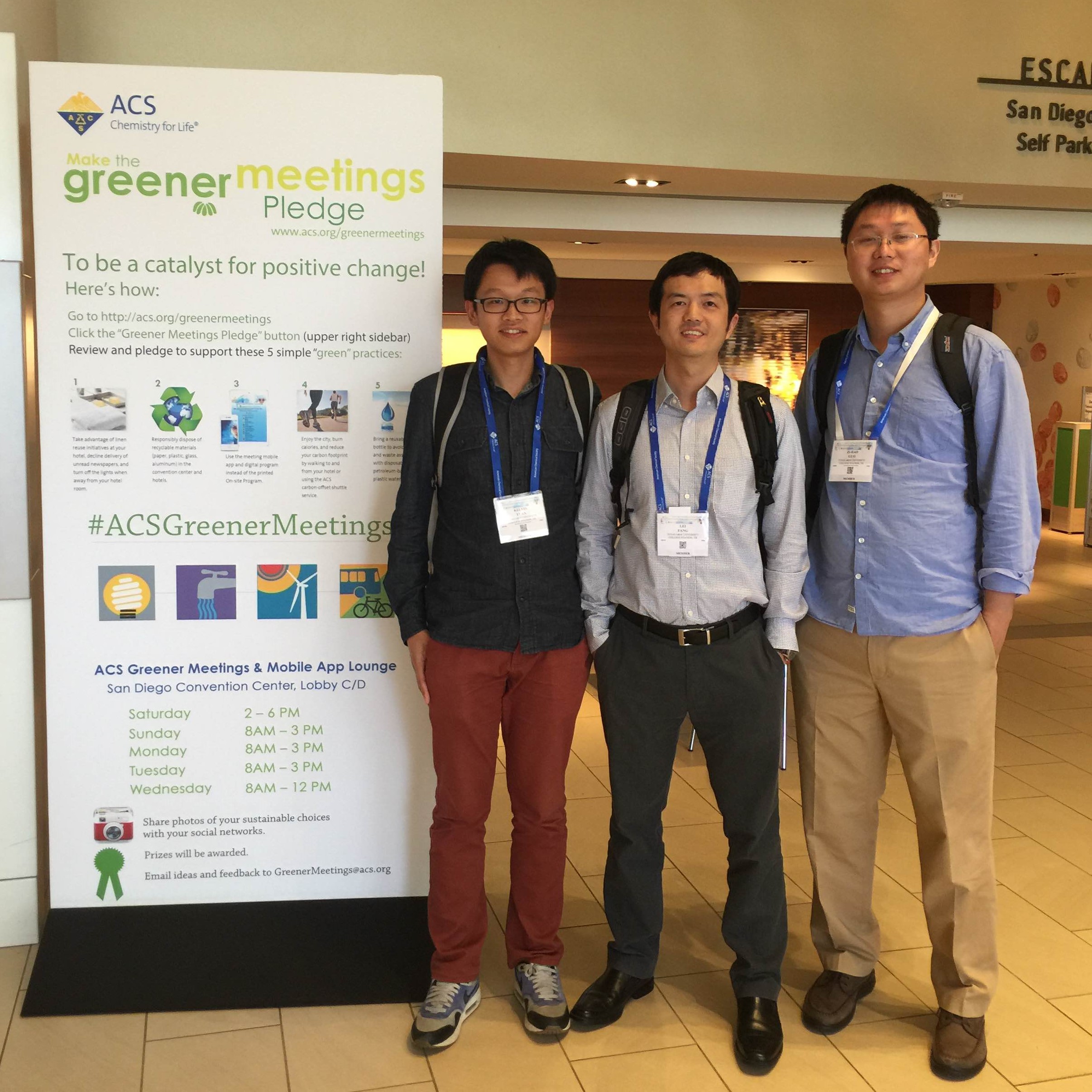 March 15th, 2016
Jongbok has been named as one of six national finalists for the Eastman Chemical Student Award! Jongbok will travel to Philadelphia to present his research at the ACS National Meeting in Philadelphia this fall, where one award winner will be named from the six finalists.

January 2016
Congratulations to Jongbok et al. whose paper was featured as one of the "Hot Chemical Science Articles for December 2015" as well as being chosen for the cover image of Issue 2, 2016!